Life @ Sparx
Sparx IT Solutions keeps garnering sparks and perks at each and every flash of life. We are paradise of passionate gliders who is active, fun loving, ambitious, open-minded, curious and deep thinkers. We relish on freedom of expression, thoughts and speech and most important we embody incredible qualities and characteristics. Because of these reasons, life at Sparx IT Solutions is totally frenetic reinvigorating at all levels of personal and professional facet.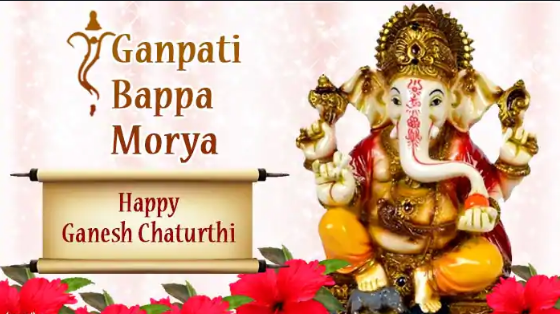 Useful articles, updates, offers and guide boon from SparxIT Team
Categories
Let's discuss your project idea.
Featured In